Are you interested in buying a home in Michiana?
It can be confusing to know what homeownership programs are available.
One of the great things about living in Michiana is that there are several homeownership programs every Hoosier should know about.
Let's get started in discovering which ones are available.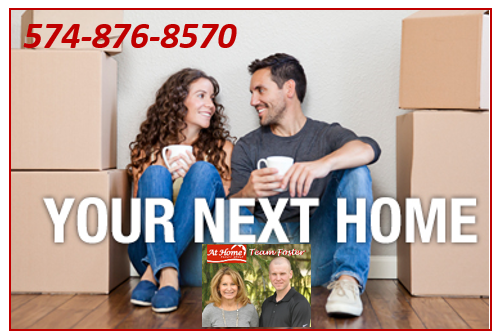 #1. Affordable Home Program
In a nutshell, this is a program that allows a first-time homebuyer to receive an FHA loan at an interest rate that's below normal.
If you were to get an FHA loan through the Affordable Home Program, it would need to be through an IHCDA Participating Lender.
A few things to keep in mind with this homeownership program is that it is for first-time homebuyers only, minimum credit score of 660, and it is for FHA loans only.
#2. Next Home Program
For those who don't qualify as a first time homebuyer, the Next Home Program is for you.
Those who apply can get Down Payment Assistance (DPA) is 4% for Federal Housing Administration (FHA) loans only or Down Payment Assistance (DPA) is 3% for Conventional loans only.
A credit score of at least 660 and there are no purchase price limits.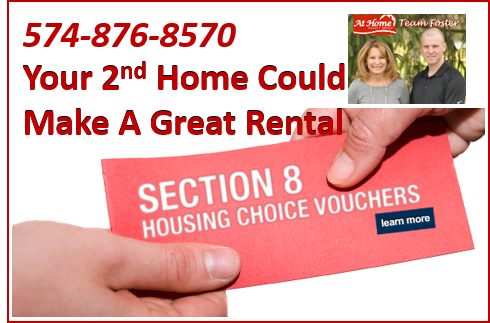 #3. Mortgage Credit Certificate
The Mortgage Credit Certificate (MCC) program is actually a tax credit.
Homebuyers can qualify for 20-35% of the interest they have paid on their mortgage each year.
This tax credit can actually be claimed every year and the max credit the homeowner can claim is $2,000 every year.
#4. My Home Conventional
Looking for a conventional home loan program? My Home Conventional allows homebuyers to get a decent interest rate on a conventional loan.
There are income limits, so keep this in mind when you apply.
If you're a first-time homebuyer, you'll need to complete the IHCDA University courses.
Finding the Right Lender
Although these programs are available to potential Michiana homebuyers, you need to keep in mind that a lender is still necessary.
You have to find a lender that completes these types of loan programs. Keep in mind that the becoming a homeowner is a big responsibility.
Homeownership programs, like these, make owning a home more possible than ever.
The Indiana Housing and Community Development Authority has put these programs together to help Hoosiers start owning again.
Read this resource to get your hands on the participating lenders that can help you obtain one of these loans.