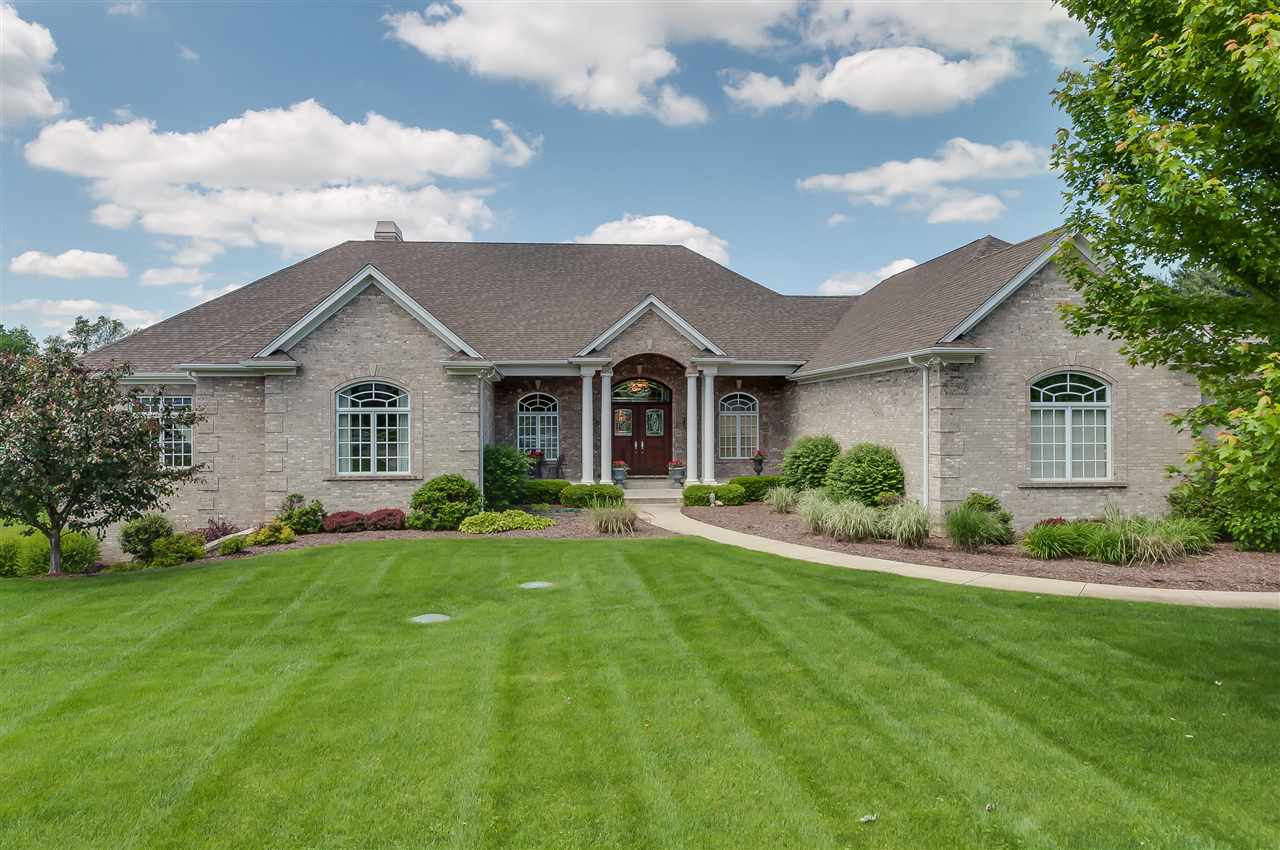 If you are looking for the perfect place to raise a family, then look no further than Granger, Indiana.

The small city features the best school system in the South Bend region and surprisingly low taxes.

Granger is the "affluent" suburb of South Bend with beautiful homes located in the county.

There is no police dept (county sheriff covers the area), no city hall, no mayor.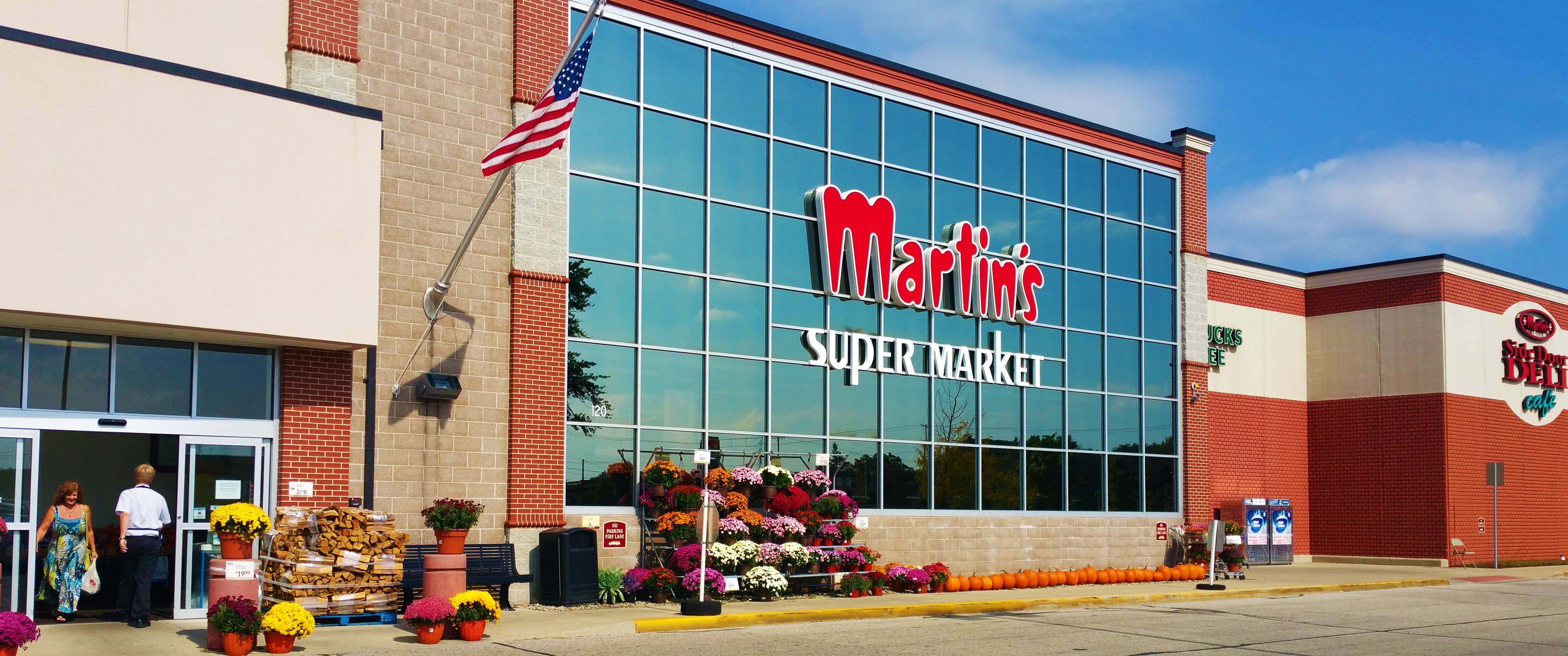 Granger is mainly a rural suburb with limited in town businesses, and great shopping with happens 5 minutes in nearby Mishawaka.

Plus, it provides easy access to 80/90 toll road, which gets you to Chicago in no time!

Granger is a prime location between Chicago, Detroit, Indy, & Cleveland.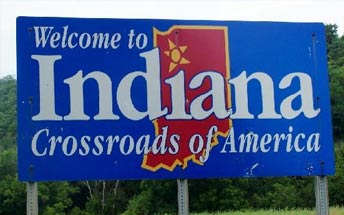 Plenty of small town, year round activities in the area & a short drive to Lake Michigan as Granger, Indiana border Edwardsburg, Michigan via SR 23.