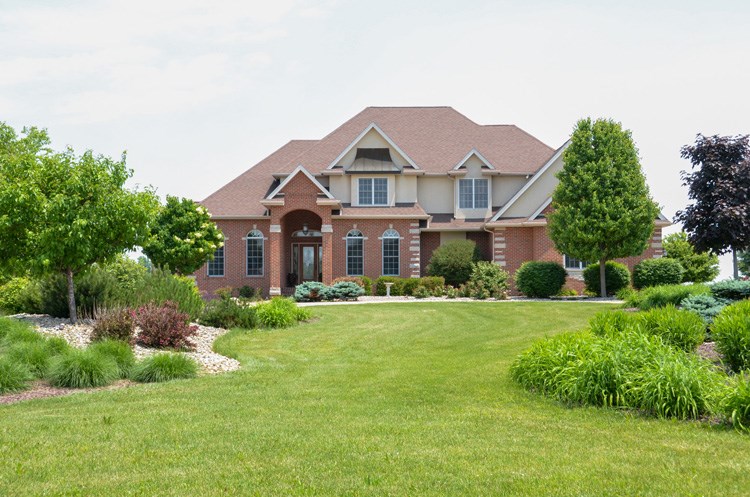 Mishawaka, Indiana, is a growing commercial city in Northern Indiana, located next to South Bend.

Mishawaka, the Princess City, lies nestled along the meandering path of the St. Joseph River.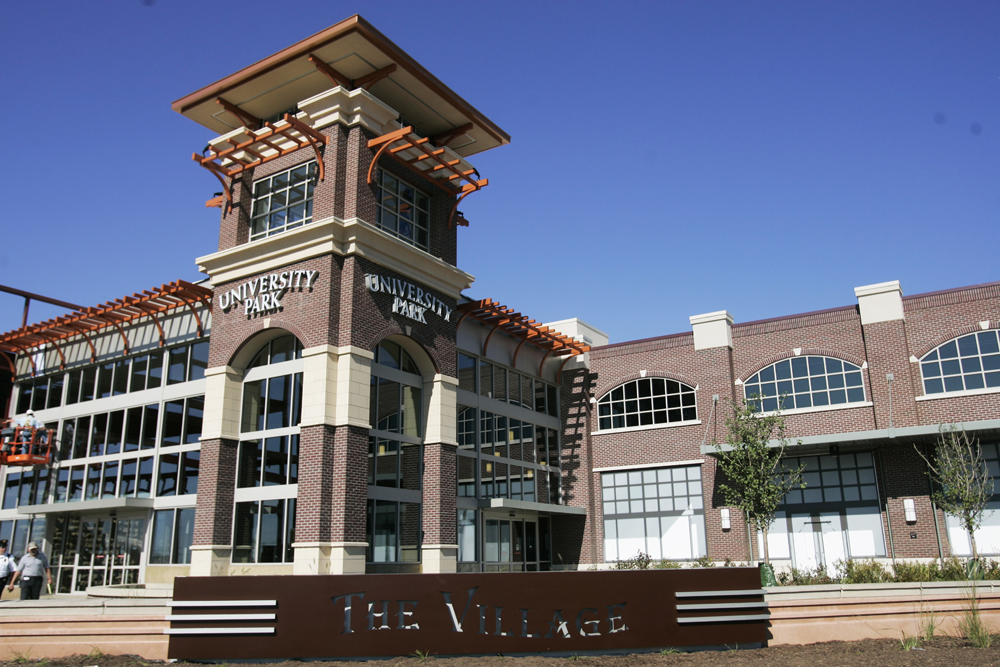 Population growth, business expansion and record-breaking new construction tell us that people want to live, work, raise their families and retire in Mishawaka.

Community pride is an essential part of life in the Princess City. The quality of life that generates this community pride comes from many sources.





2010 Census results reported the official population of Mishawaka at 48,252.

This ranks Mishawaka as the 17th largest city in the state of Indiana surpassing the cities of Kokomo and Columbus.

Unlike many communities, Mishawaka has consistently grown in population, capital investment and assessed value for several years.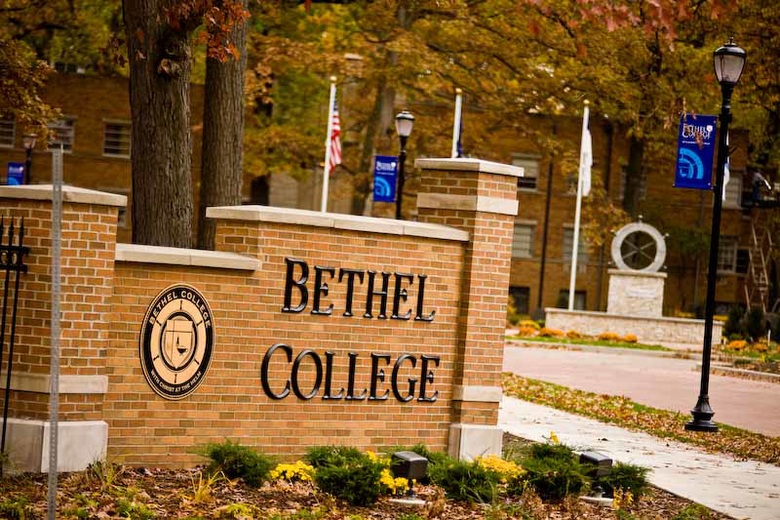 But, construction and growth are not all that make a city great. Mishawaka is home to Bethel College, AM General's Hummer Plant, a beautiful system of parks and myriad cultural opportunities.