Full of numerous points of interest, South Bend has become a growing town with booming city life, while still offering safety and spaciousness in surrounding suburbs.

Whether it be one of the numerous sports events at Notre Dame, a play at the Morris Performing Arts Center, or even a trip to the Potawatomi Zoo, we never run out of things to do here!

The University of Notre Dame is one of our main attractions. Not only is campus the perfect place for a Sunday walk, but it offers one of the country's best educations and a surplus of jobs.

You can guarantee an exciting season of tailgating and football games in the fall and barn-burning basketball games during our snowy winters.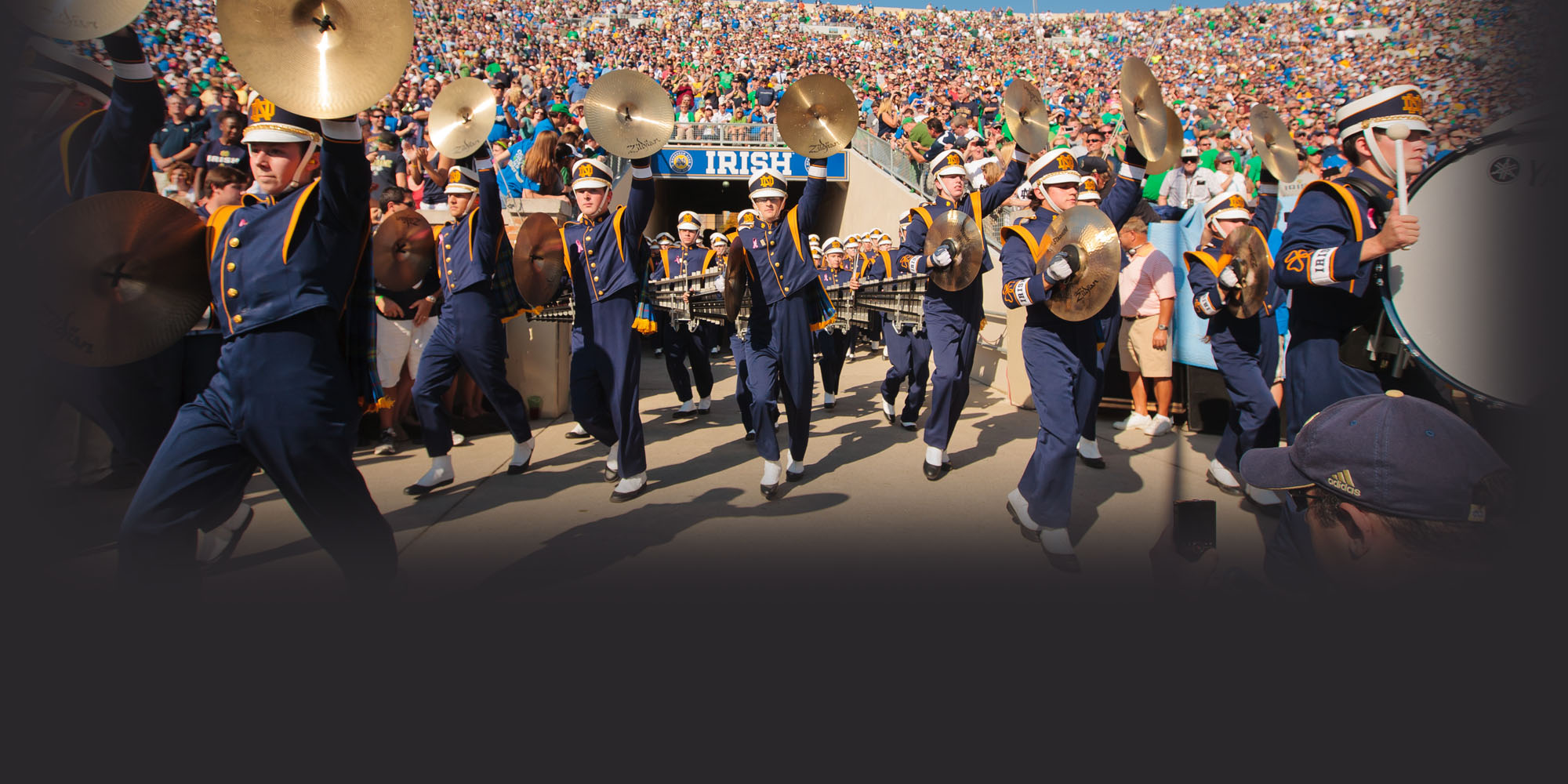 Among one of a kind restaurants nestled downtown there lies the iconic Morris Performing Arts Center where plays, musicals, and concerts can all be seen.

This spectacular theater is also the home of the South Bend Symphony Orchestra which has been nationally recognized for its brilliant compositions and adaptive performances.

From children's plays to date nights, this beautiful theater will put a smile on everyone's face!

And don't forget the nearby Potawatomi Zoo, which makes great memories for any child or adult alike.






Another unique place for kids of all ages is the Health Works! Kids' Museum, where children learn all about the human body and how to take care of it.

In contrast, one of our most famous sites is the original South Bend Chocolate Company. At this delightfully delicious place, you and your family can take tours or just enjoy the sweet treats!

As well as, the Refinery Coffee Company in Goshen. One of the only air-dried coffee bean processor in the United States.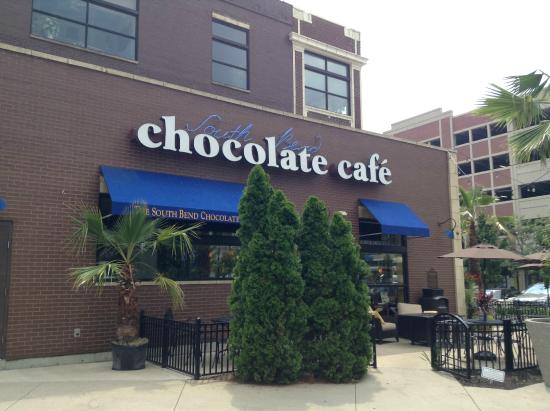 The Oliver Mansion features 38 beautifully designed rooms, all filled with original furnishings and history of the family who revolutionized farming with the invention of the chill plow.

Similarly, The Tippecanoe Place is still running after being built over 100 years ago and is now used as a restaurant with an utterly elegant atmosphere.

Not only did the Studebakers build this beautiful mansion, but they left behind their legacy at the Studebaker museum where any car lover will drool over iconic war cars, Presidential carriages, and stunning other cars from the Golden Age of Automobiles.







Blue Ship Casino & Spa is located in Michigan City, Indiana, which is a short drive away. Here, there is also the famous Michigan City Outlet Mall that provides a big city shopping experience.

Another casino, Four Winds, is also in nearby New Buffalo, Michigan, where you can spend your day on the beaches of Lake Michigan then spend your night at the casino and stay in one of the Four Winds' highly rated hotel rooms.






For another nearby getaway, travel to Amish Acres where you'll taste the most authentic food and enjoy live musical theaters along with 80 acres of beautiful farmlands.

Want to stay closer to home? Go watch the South Bend Cubs play at Four Winds Field where there are always special deals along with special memories.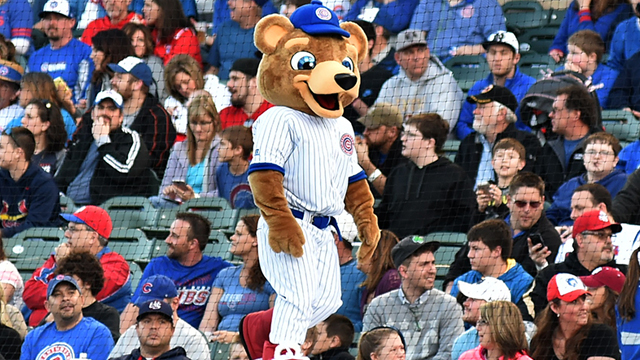 In the winter, enjoy a contrast from kayaking and canoeing by going tubing or sledding at one of our numerous St. Joseph County Parks.

There is always golfing, relaxing, and dining in our town, but only because we are hardworking and willing.

Almost forget … great shopping at the University Park Mall and several nearby by shopping plazas.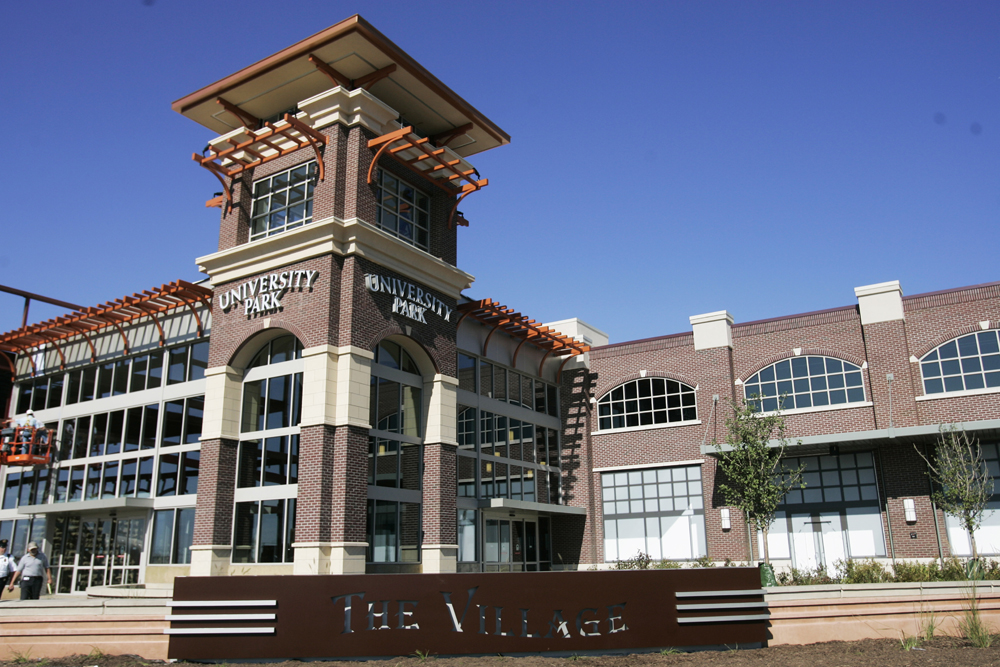 We welcome anyone who comes and cannot wait to welcome you and your family, too!